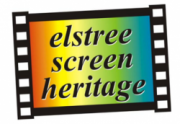 In 1996 when the British Film Institute decided to celebrate the Centenary of Cinema in the UK it provided over 200 commemorative plaques across the UK. Our unique film heritage was recognised when the Town Council was awarded 18 of these plaques. Most of these were unveiled in 1996; since then the Town Council has awarded another 6 plaques, and new heritage panels are added every year.
To encourage local residents as well as visitors to take pride in our film and television heritage, under the "First Impressions" project each plaque has been moved to make it easier to read and mounted on a heritage panel with added information about the recipient.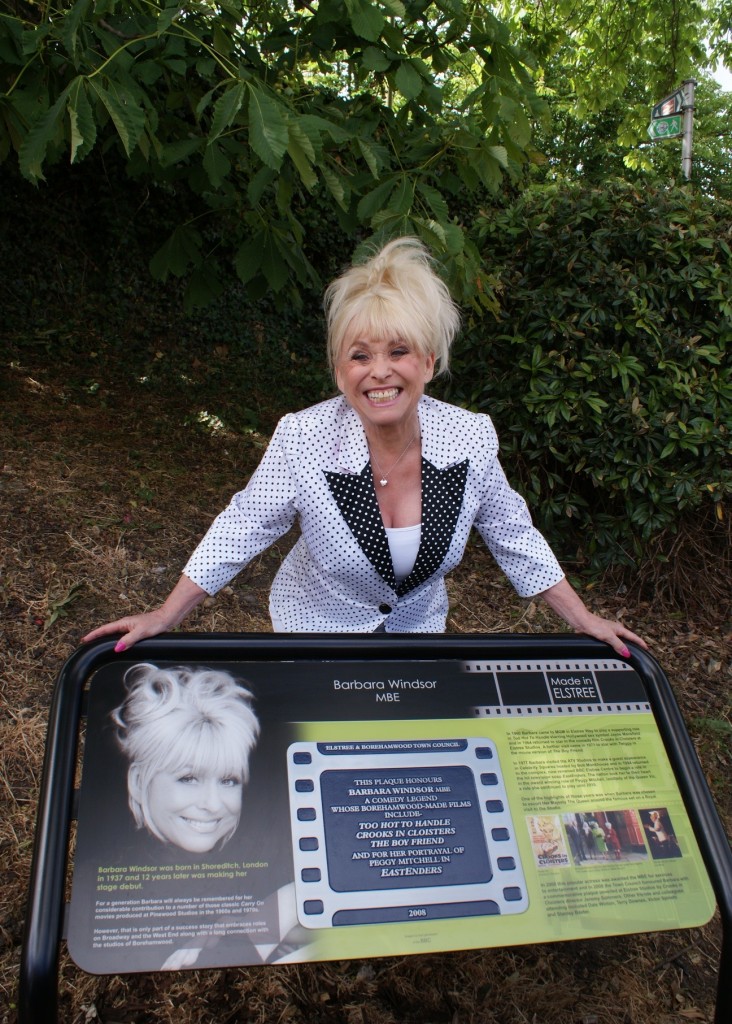 Now you can help decide who should be honoured on the next heritage panel by voting for the star of your choice from the list below.
Voting will close on 13th May, 2016. To vote, simply visit the Borehamwood Times website.
If you prefer, you can:
Send an email to contact@elstreescreenheritage.org
Phone 0208 953 2903 and leave a message
Or send a letter to the Town Council offices at:
Fairway Hall, Brook Close
Borehamwood
Hertfordshire
WD6 5BT
And now, the four candidates are:
A.     Sir Tom Jones
(Whose international career was launched by a series of television specials shot at ATV Borehamwood in the late 1960s)
B.    Audrey Hepburn
(Oscar-winning star who was discovered by Elstree Studios and went on to become a screen legend and famous humanitarian)
C.    Harrison Ford
(Star of the original "Star Wars" and "Indiana Jones" movies filmed at Elstree Studios in the 1970s and 1980s)
D.    Dame Julie Andrews
(Made TV specials at ATV and filmed at MGM British and Elstree Studios)
This is your chance to help to choose, but remember, voting will close on 13 th May, 2016.